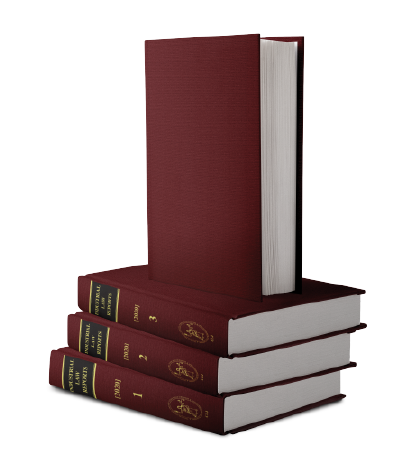 The Industrial Law Reports, or ILR, showcases an impressive collection of head-noted Industrial Court awards dating back to the journal's debut in 1981. Since its inception, the ILR has strived to report as many awards emanating from the Industrial Court as possible. Collective Agreements, which the Court has resolved and ratified, are also part of the journal.

With the rise in awards granted, the ILR has since opted to report the more prominent Industrial Court awards. This revolutionary change allowed landmark labour and industrial law cases from the Civil Courts to be part of the journal, which was well-received by both HR and IL practitioners. In addition, ILR subscribers can have access to vital information on the unreported awards made available and listed in an annual index published at the end of the year.

The Industrial Court awards and judgments are also available online and in printable pdf format, identical in layout and presentation as in the Bound Volumes for subscribers to see the numbers and paragraph letterings as if they had a printed copy of the awards.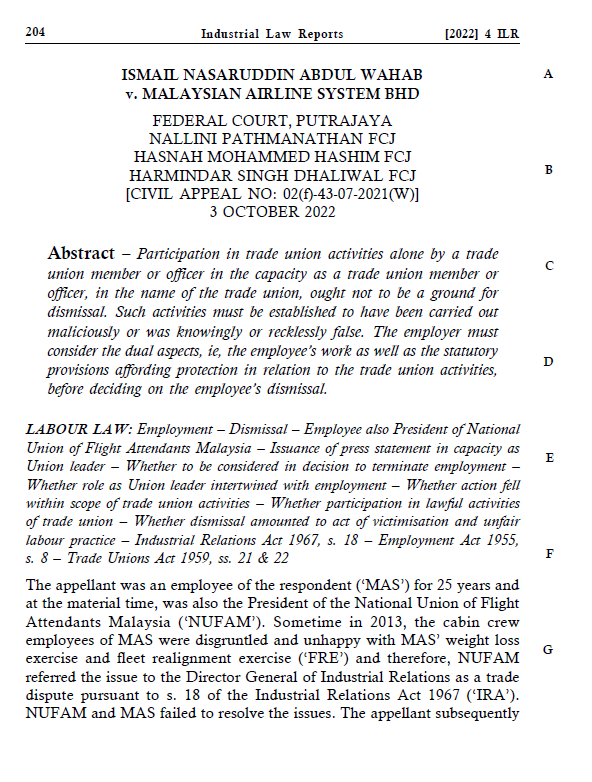 Definition of citations
| | |
| --- | --- |
| ILR | Reported cases from the Industrial Law Reports. |
| LNS 2 | Unreported cases from the Industrial courts. |

To subscribe to the Bound Volumes click here