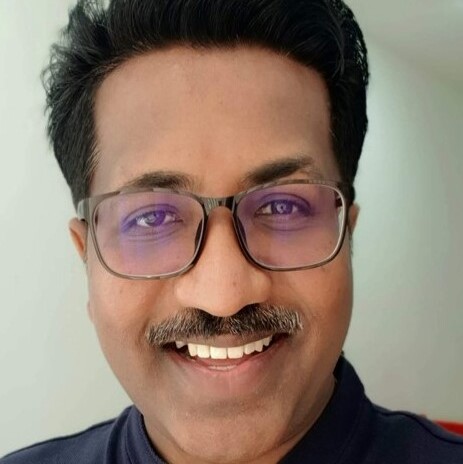 Preghaladhan Vizia Balakrishnan
General Manager
Pregha is the General Manager at CLJ Malaysia Sdn Bhd. He was previously Director of Operations at ARK Knowledge Solutions, a content creation and solutions consultancy empowering clients to make better decisions and commercialize value to their audience.
Prior to that, Pregha headed Editorial Operations across Southeast Asia & Hong Kong for LexisNexis, a multinational legal, regulatory and information technology company.
Over 21 years of passion for winning define Pregha - gained from his professional journey across retail, the financial sector (professional body), start-up consultancy and a multinational company with significant global operational expertise across Asia Pacific.
Certified in Lean Six Sigma with a professional Business Administration qualification from Association of Business Executives (UK) and a MicroMasters in Marketing (Digital World) from Curtin University (Australia), Pregha combines proven results in driving strategic business growth and operational efficiency through global collaboration, innovation, digital marketing and right sourcing.
At CLJ, Pregha drives operations, business and strategic direction of the company. He exemplifies a people-customer centric persona and is seen as a transformational leader.